S&S Book Picks For National Reading Month
>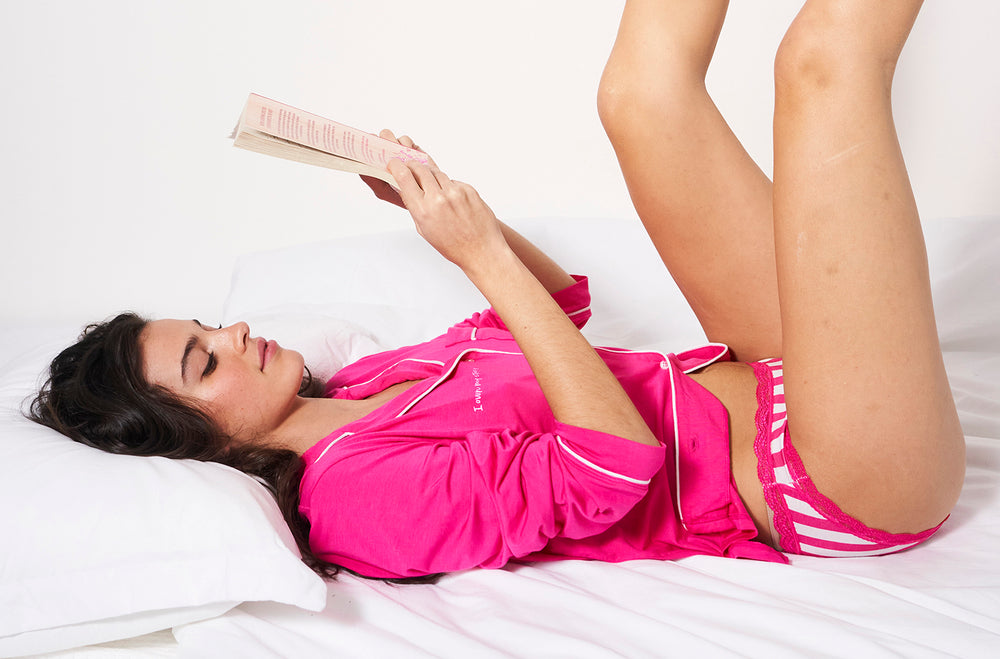 Books we love and recommend
Katie, Co-Founder & Creative Director.
How to Kill Your Family by Bella Mackie, Lessons in Chemistry by Bonnie Garmus and Sorrow and Bliss by Meg Mason.
"I love a strong female lead character. They tend to show us how far women have come, but also how far we've got left to go".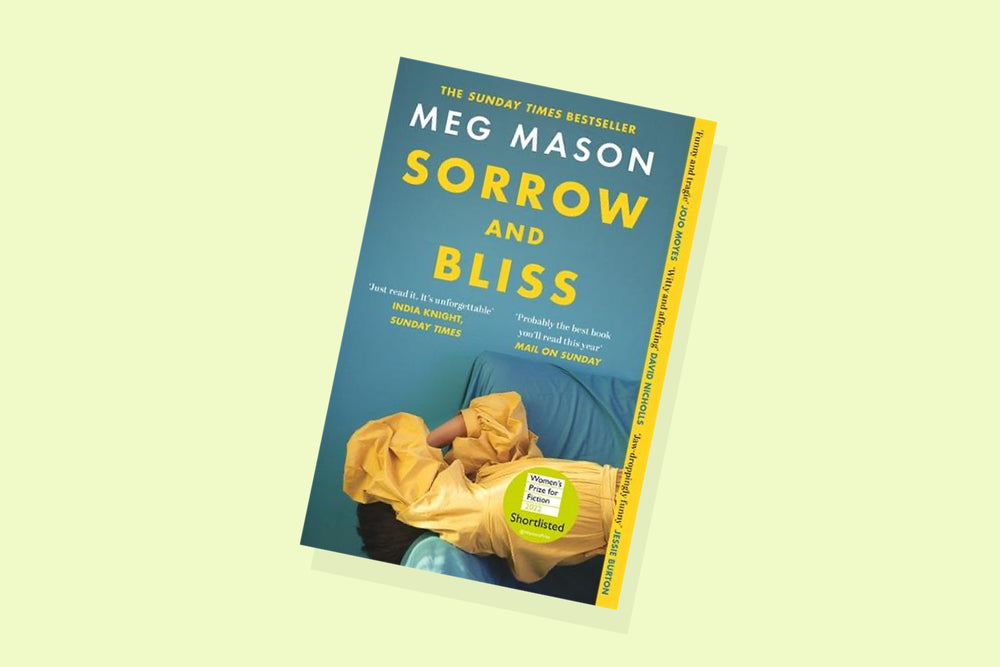 Nicola, Co-Founder & COO
A Fine Balance by Rohinton Mistry.
"A story of people from different backgrounds in India, struggling through the hardships of life with such optimism and cheerfulness. The theme of the book is summed up by a conversation with the rent collector – "After all, our lives are but a sequence of accidents – a clanking of chains of chance events. A string of choices, casual or deliberate, which add up to that one big calamity we call life."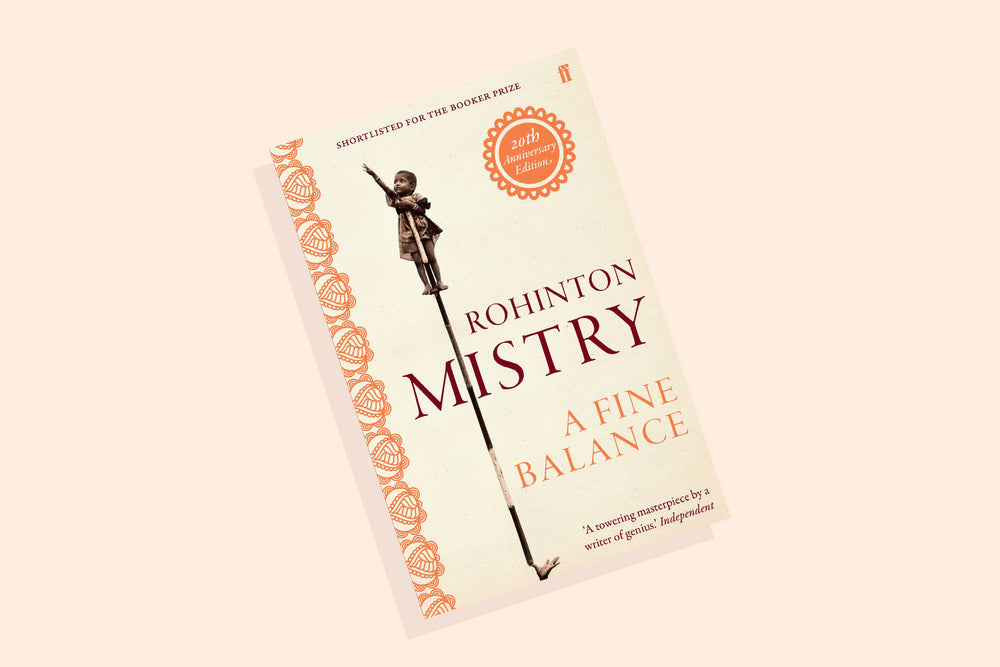 Grace, E-commerce Manager
The Hearts Invisible Furies by John Boyne.
"Heart-breaking, heart-warming and everything in between. Please can I go back in time and read this book for the first time again."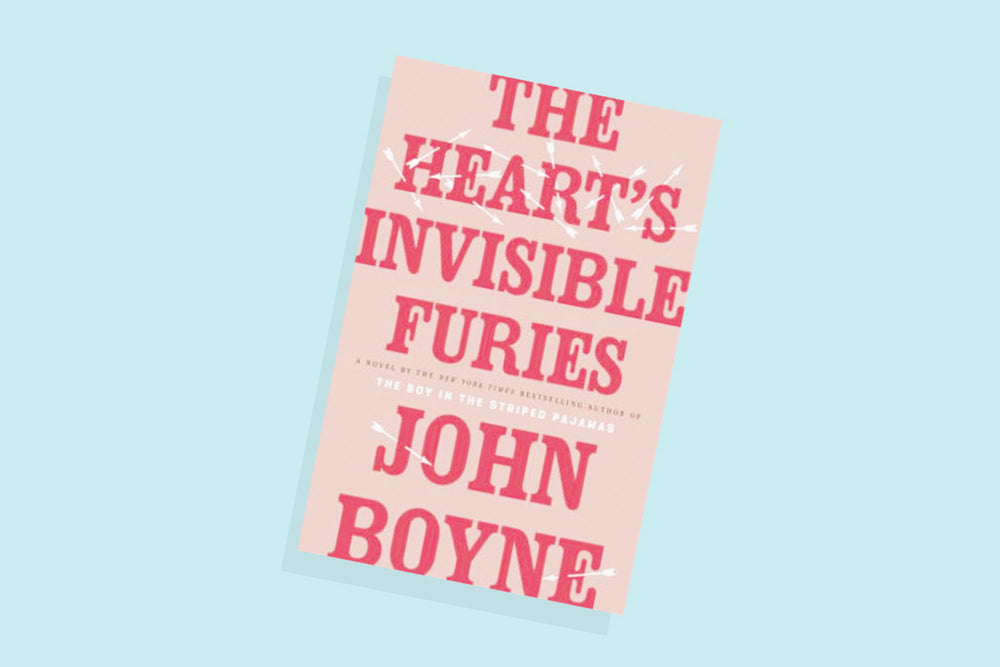 Harriet, Buyer
The Beekeeper of Aleppo by Christy Lefteri.
"The unforgettable story of a mother blinded by loss and her husband who insists on their survival as they undertake the Syrian refugee trail to Europe. It's a testament to beautiful true love and the triumph of the human spirit and has always stuck with me."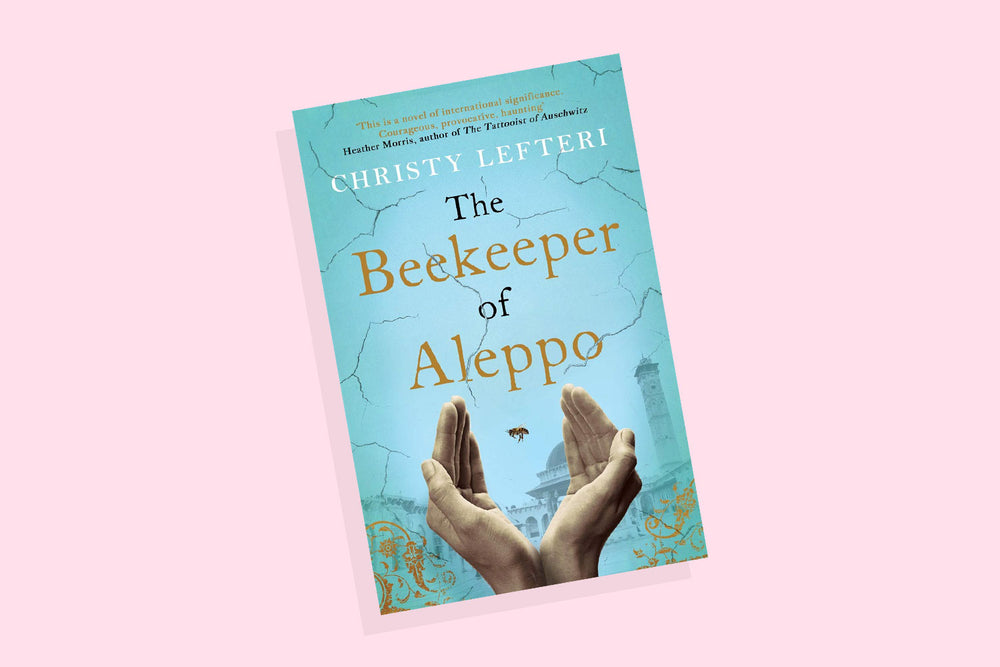 Vas, Warehouse Manager
Pursuit of Happiness by Chris Gardener.
"I love this book because it shows us that you in life, you have to embrace your challenges if you want to succeed."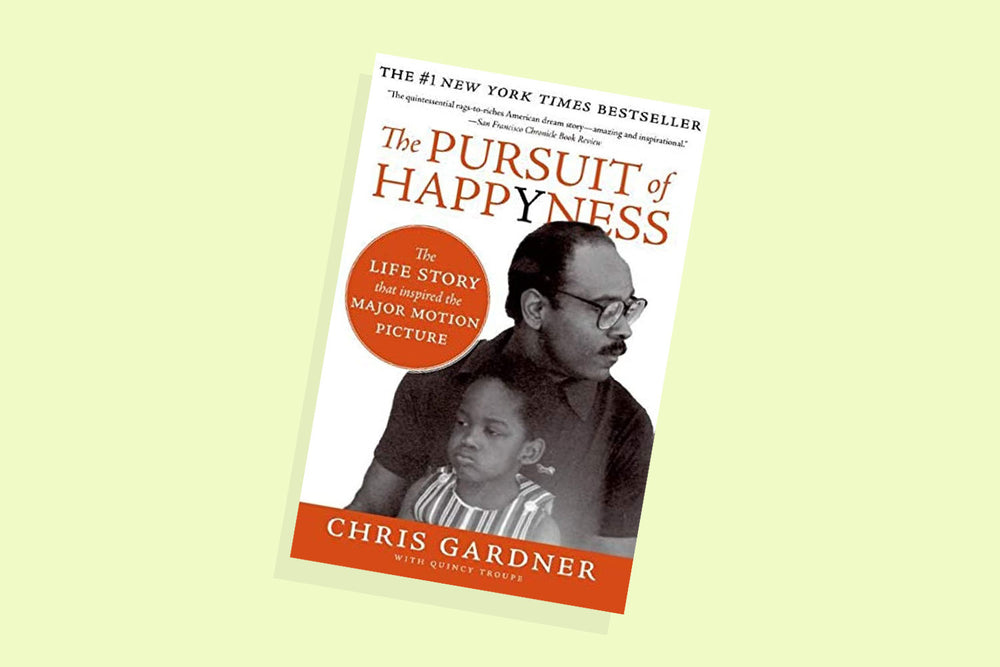 Nicole, Wholesale Assistant
Where Rainbows End by Celia Ahem.
"This is the book that Love Rosie is based off, the film is amazing, but this book is even better!"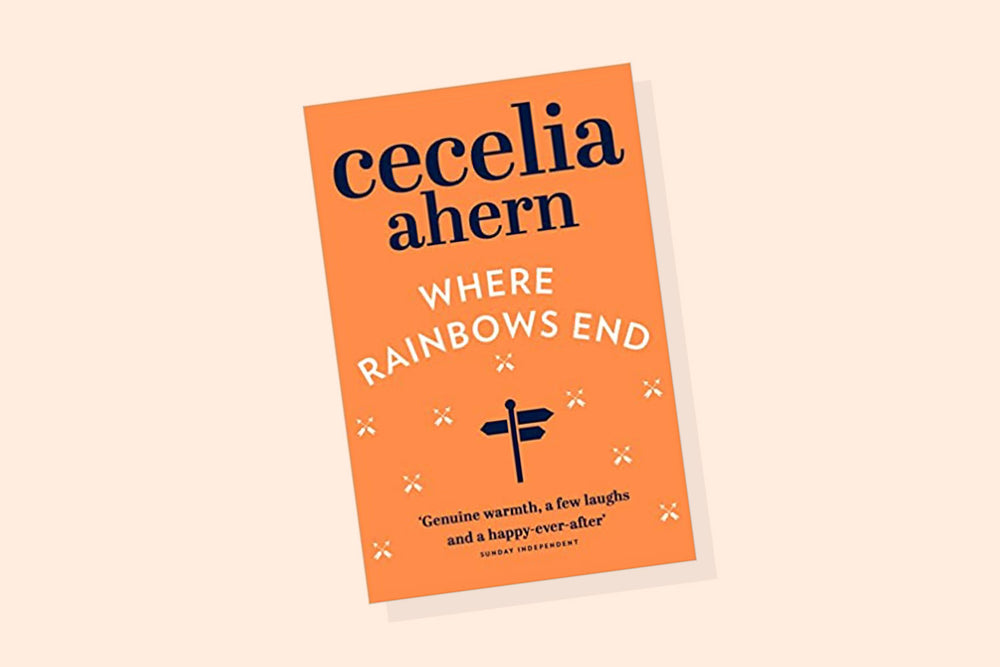 Sarah, Head of PR & Social
One Summer in Santorini – Sandy Barker.
"Island hopping around Greece is my DREAM and there's lots of romance in it, So what's not to love?!"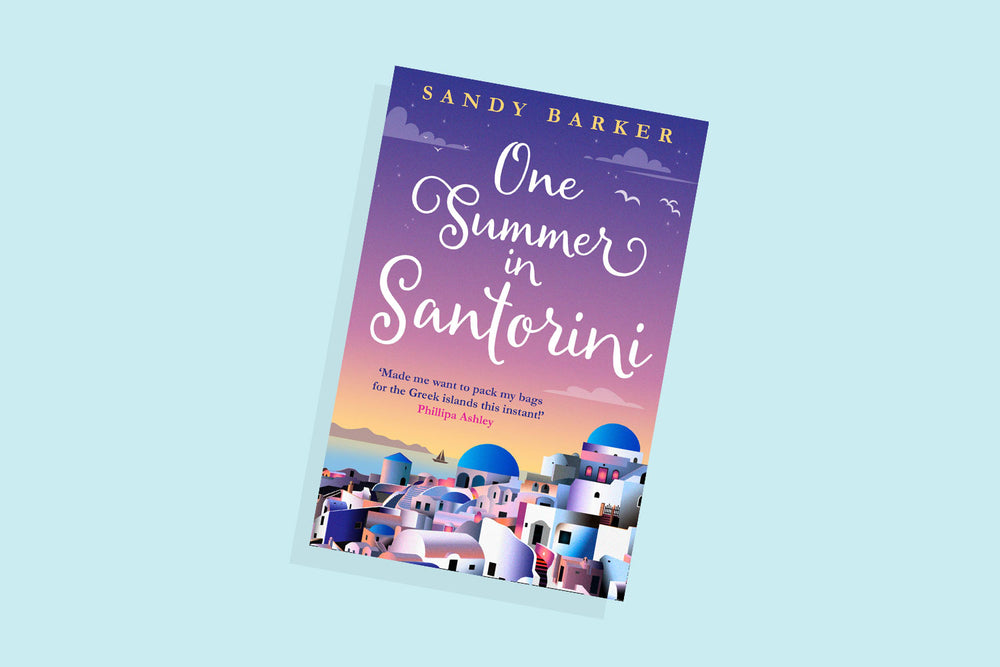 Gareth, Warehouse Assistant
Inheritance by Gabriel Bergmoser.
"I use this book as an escape to a different world."