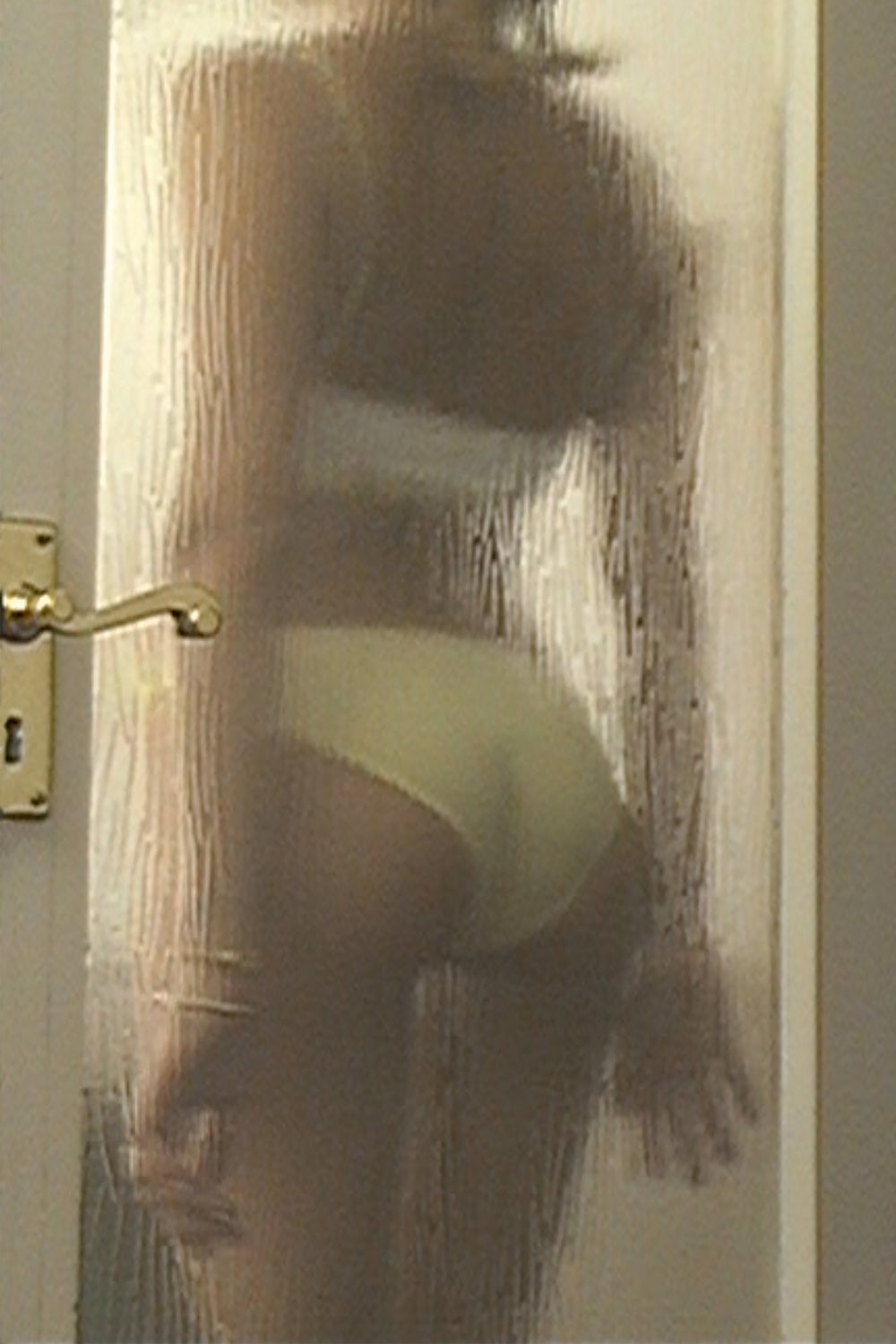 The sustainable intimates and foundation piece capsule brought to you by Camille Charrière. Revolutionising underwear shopping through a purposeful, considered approach, and the latest in sustainable fashion fibres. Featuring delicate florals, olive greens and soft yellows in shapes, designed and curated by Camille.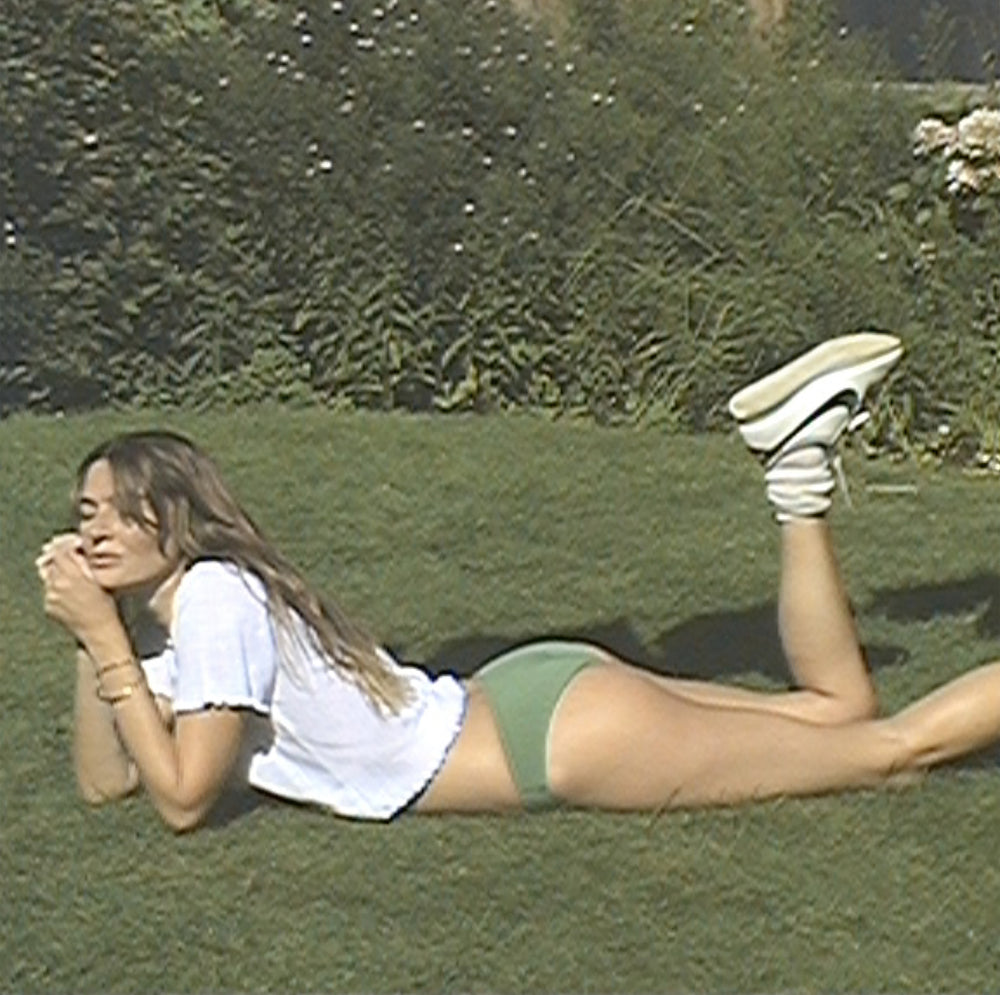 "Stripe & Stare knickers have been my go-to for years now (fun fact: I have really cute pics of me trying on my lace wedding dress throughout the design process with a different pair at each stage). When the team reached out to suggest working together on an edit, I knew I wanted to do more than just curate my favourites. From where I stand, a company that not only talks the talk but truly walks the walk in the sustainable space, which is rife with greenwashing (especially in the clothing sector). Knickers are something that we all use; they are functional but also must be comfy and cute (or sexy depending on your mood). It's one of the few items in our closet than we have no choice but to replace throughout our life (none of us want to buy second-hand undies, our bodies change, and then there is the expected wear and tear, stains etc!). 
Making the choice to buy sustainable underwear that is 95% biodegradable feels like a small step in the grand scheme of things but has a real impact in terms of our individual carbon footprint. The numbers speak for themselves: the average woman owns 34 pair of knickers, and doctors say you should really change them every 12-25 months… so we all will go through approx 1k knickers through our life. It makes sense to shop for underwear that is as eco-friendly as possible. 
For my first collection (not saying there will be more but definitely manifesting a 2nd drop because I've enjoyed working on this project so much and our goal is to get to 100% biodegradable), I wanted to focus on natural hues — sunshine yellow, olive green and earthy brown — I wanted the collection to feel fresh but tonal as the idea was to create a balance between a palette what works as lingerie but that you could also style for everyday. Easy basics that you gravitate towards to add that little je ne sais quoi to your favorite pair of jeans or underneath a naked dress, or invisible under your OOTD. 
We hope you love it."
- Camille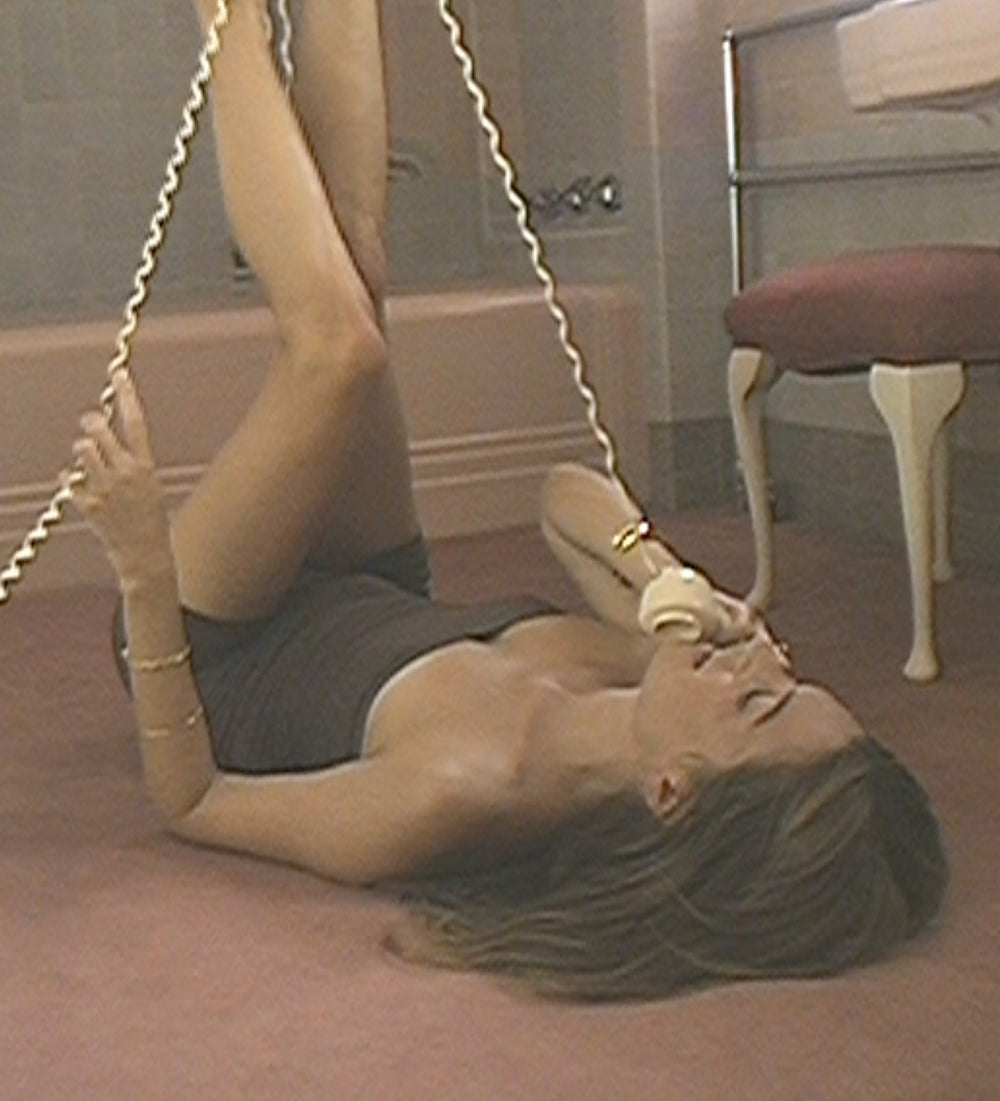 "We could not be more excited to launch this collection with Camille.  We have been working on it for close to a year - with every detail from the shapes to colours and prints designed by Camille.  We have been so impressed by her eye and attention to detail.  Her incredible style, her fresh take on underwear, her passion for sustainability and changing the way women shop for fashion could not have made her more perfect for us to work with.
One of our core beliefs at S&S is together we are stronger.  Working with strong women with authentic voices is a passion for us. Camille has long been someone we have admired and we could not be more thrilled to have worked on this together. 
In the UK last year 2p in every £1 was invested into female led businesses, yet 23% of the B Corp businesses in the UK are female led.  It shows us we have a long way to go in equalising female entrepreneurship, and when women do found businesses they tend to do it in a more purposeful, responsible way.  By teaming up with such a female powerhouse, we hope we are inspiring the next generation of female entrepreneurs.  After all, nothing great was ever achieved in uncomfortable underwear.
We hope you love this collection - we cannot wait to get our hands on every piece."

Katie Lopes, S&S Co-Founder