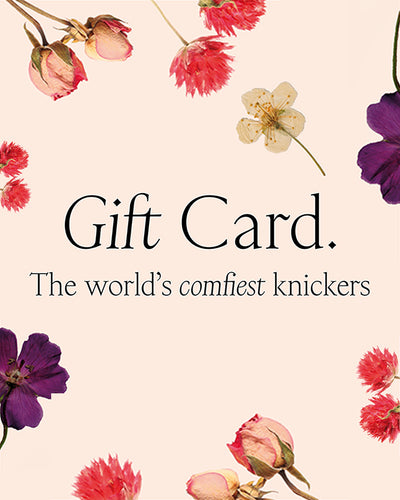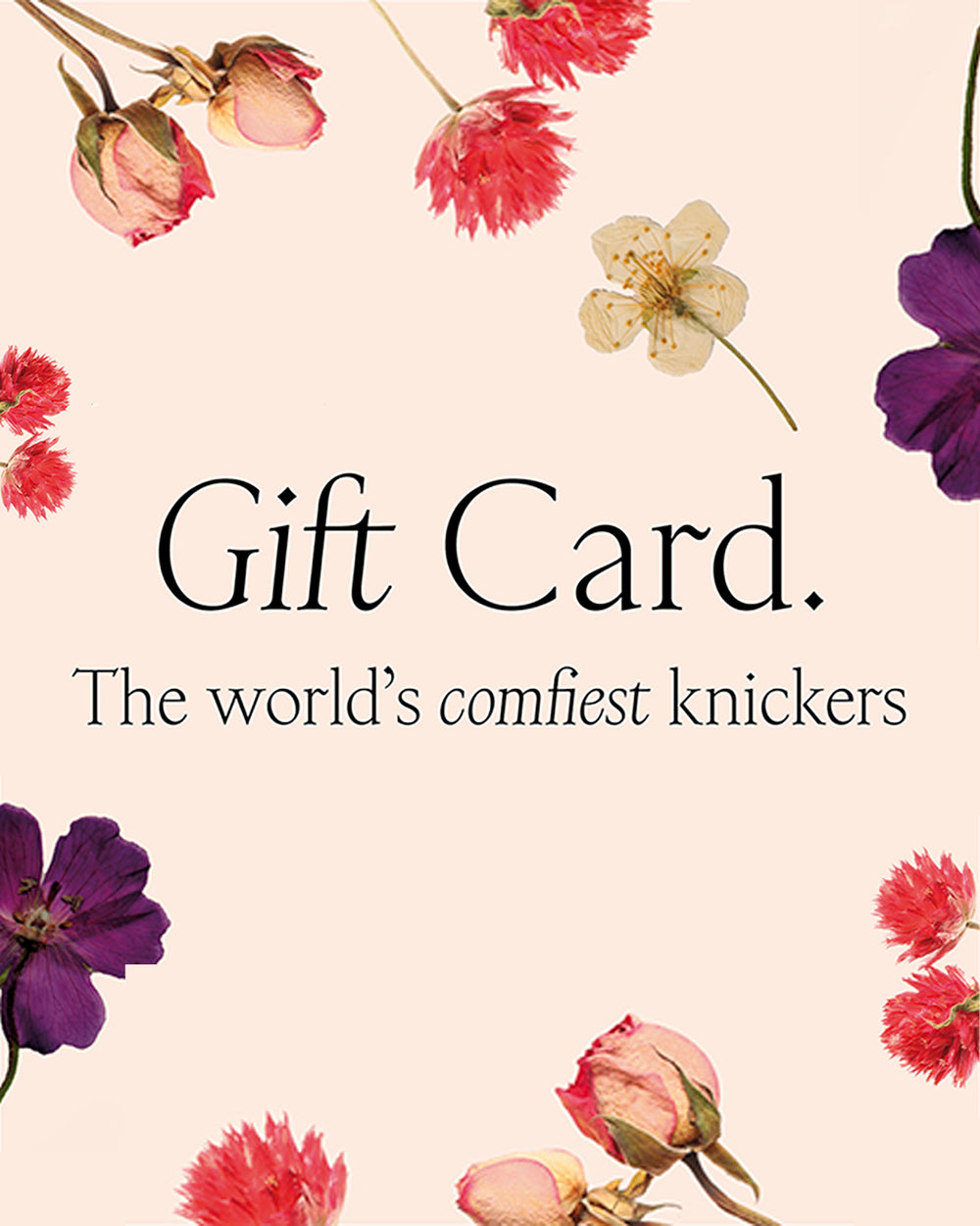 Frequently bought together
Surprise someone special with the perfect gift, a Gift Card! Let them choose the perfect thing to suit their needs and tastes - get them the perfect present, without any guesswork.
Free shipping for all orders over $100 (standard shipping)

Standard shipping (5 - 9 working days) - $7

Expedited shipping (2 - 4 working days) - $14

Please note: there may be delays shipping to Hawaii and Alaska.
Fabric: 95% TENCEL™ Modal, 5% Elastane. Lace: 91% Nylon, 9% Elastane. B-Edit: 71% TENCEL™ Modal, 19% SeaCell™ and 10% Roica V550.
We recommend washing on a cool, 30 degree wash or by hand. Dry flat and avoid tumble drying. For briefs, we recommend washing in a net bag.
Please note with bright and neon dyes, there may be color rub when new. With wash and wear the color will fade subtly. Hand or cool washing will help preserve the vibrancy of bright colors.
Comfort looks good on you